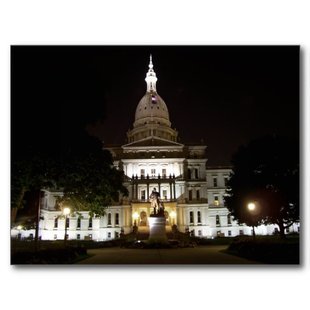 LANSING (WKZO) -- A plan has been introduced in the Michigan legislature that would set up a framework for establishing mental health courts around the state. Dewitt State Representative Tom Leonard, a former assistant prosecutor, says that, under a mental health court, a mentally ill offender could be given counseling, medication, and perhaps even help finding a job, rather than going to jail over and over.
Leonard says the mental health court could only apply if the victim and the defendant agree to it, and such options would only be for certain non violent offenders. He says it could in be place for crimes like trespassing, panhandling, or breaking into a car.
Leonard says that mental health courts have been proven effective in the counties where they exist by breaking the cycle of repeat offenses.