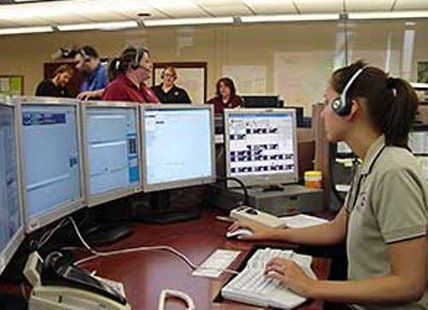 KALAMAZOO (WKZO) -- Creating a Central Dispatch Center for 9-1-1 calls in Kalamazoo has been debated and discussed literally for decades, and it appears that the latest proposal might finally be ready to surface this fall.
Kalamazoo Township Supervisor Ron Reid announced last night that they had agreed on a date to unveil the proposal, at a rare joint session of all local governments on October 16th.
County Commissioner Jeff Heppler who is also Augusta's Police Chief said last week that he is beginning to lose his patience with the slow progress being made on the issue.
Private consultants have been working with staff members from Portage, Kalamazoo, Kalamazoo Township and the County to hammer out a plan.