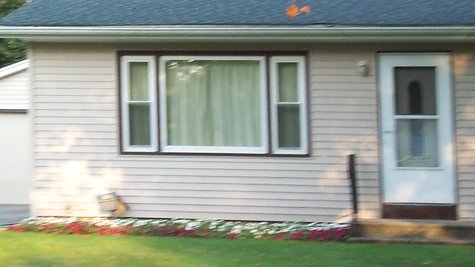 KALAMAZOO (WKZO) -- Kalamazoo Public Safety is investigating a suspected homicide case.
The Kalamazoo Department of Public Safety is looking for suspects in the murder of 87-year-old Alfred Minka. He was found dead in his home in the 3100-block of Brookmont Street around 10:30 p.m. last Friday.
Minka was a Latvian immigrant who came to the United States over 60 years ago, and had lived in his home for more than the past five decades. Investigators initially called the death suspicious, and started investigating it as a homicide on Saturday.
No details are being released as the investigation continues.