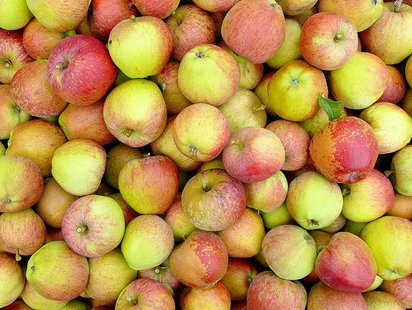 LANSING (WKZO) -- The stable weather this summer has resulted in a strong year for west Michigan agriculture. State Representative Roger Victory, of Hudsonville, says that's great for the region's economy.
He's been pleased to see a bountiful fruit harvest develop, saying that it's nice to drive past an apple orchard this year and actually see apples.
Victory, a member of the State House Agriculture Committee, says, just in Ottawa County, agriculture represents a third of a billion dollars in the economy.