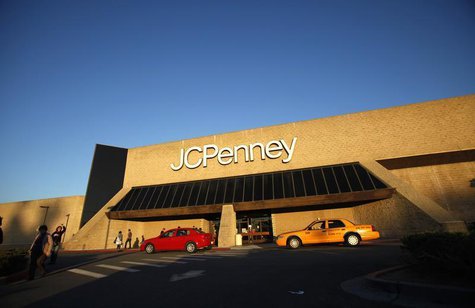 NEW YORK (Reuters) - Former J.C. Penney chief executive Allen Questrom said Tuesday that activist investor William Ackman did what was right for the company's board, CNBC reported.
Ackman, whose Pershing Square Capital Management is J.C. Penney's largest shareholder with about 18 percent of the company, demanded the ouster of Chairman Thomas Engibous and interim Chief Executive Myron Ullman late last week.
Ackman has resigned from the company's board. Questrom also said that Ronald Tysoe will be good for the company's board, CNBC said.
J.C. Penney has said that Tysoe will serve on multiple committees, including the finance and planning and human resources and compensation committees.
(Reporting by Sam Forgione; Editing by Chris Reese)