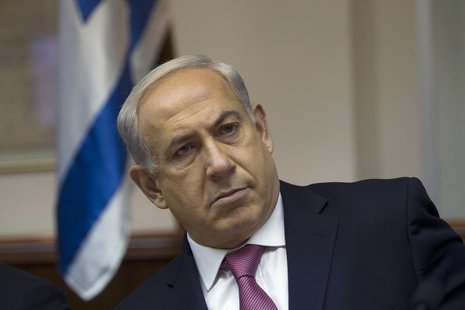 JERUSALEM (Reuters) - Israeli Prime Minister Benjamin Netanyahu said Iranian president-elect Hassan Rouhani had shown his true face on Friday after he was quoted as saying Israel was a "wound" that must be removed.
"The true face of Rouhani has been revealed sooner than expected ... this is what the man thinks and this is the Iranian regime's plan of action," Netanyahu said.
Rouhani is due to take office on Sunday, replacing hardliner Mahmoud Ahmadinejad.
(Writing by Ori Lewis; Editing by Janet Lawrence)