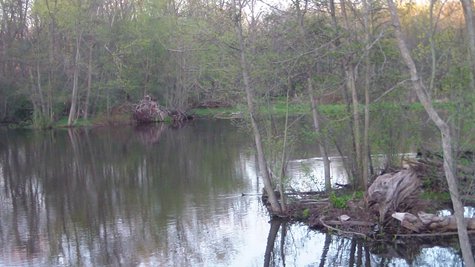 KALAMAZOO (WKZO) -- If April showers bring May flowers, than next month should be one blooming month.
The worst of the flooding is expected to be in the Grand and Rouge River basins but there may also be some flooding in the southern tier of counties beginning today and thru the weekend, as the flood surge rushes to Lake Michigan, but National Weather Service Hydrologist Mark Walton says it should be mostly minor flooding along the Kalamazoo River.
He says there will be some trouble spots in smaller tributaries but even there it shouldn't be too damaging.
He says the fact that yesterday's predicted stormy weather just didn't materialize, really made a difference.