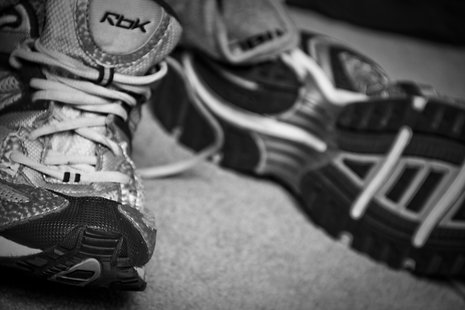 GRAND RAPIDS (WKZO) -- A local runner who finished the Boston Marathon just moments before the two bombs exploded is now home in Grand Rapids.
Sheryl Lozikci said running in Boston was something she always wanted to do, and the day had been terrific -- until the first bomb went off. Lozicki says she and those around her were unsure what had happened, but then a second explosion sent the crowd running from the downtown area.
Lozicki and her family later reunited at their Boston hotel, where they found out about the bombings by watching the news.