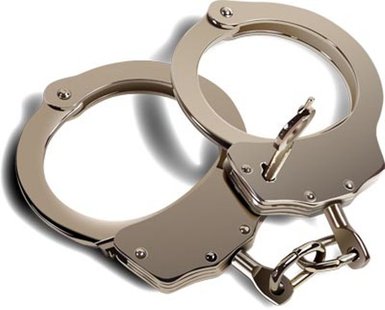 GRAND RAPIDS (WKZO) -- Federal agents have a suspected Latin Kings gang member from Holland in custody in Grand Rapids.
Uvaldo Ruiz turned himself in just before 5 p.m. Tuesday at the Gerald R. Ford Federal Building after being on the run since February. His arrest means just one of the 31 alleged gang members named in a federal indictment, Jose Hernandez, remains at large.
Ruiz's mother convinced him to turn himself in.