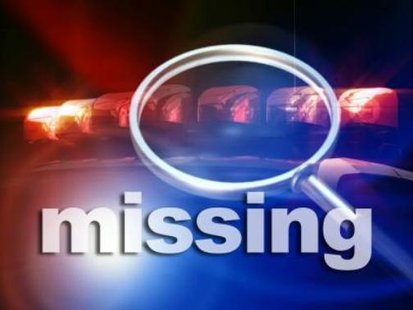 GRANDVILLE (WKZO) -- Police are continuing their search for a 51-year-old Grandville woman who disappeared early Sunday morning.
Mary Tornga was last seen around Interstate 196 and Market Avenue, and was reported missing by her husband. The couple had an argument and she got out of the car in that area.
Police found one of her shoes Monday near the on-ramp to the highway and state police have been using a helicopter in their hunt near the Grand River.