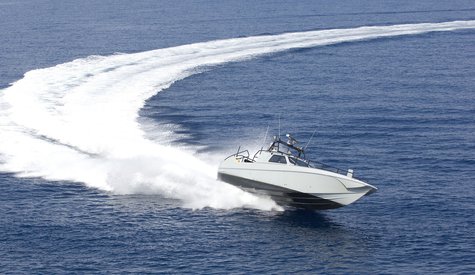 KALAMAZOO (WKZO) -- Boaters can get themselves into compliance with state rules with a safety class being offered by the Kalamazoo Sail and Power Squadron next month.
Certificates of having completed such a course are required to operate a boat that's more than six horsepower for anyone born after 1978, and the Sail and Power Squadron's Lynn Bleyer says this class covers a lot of topics ranging from proper docking, to fueling, to anchoring.
The class is four nights in a row from six to eight PM, between May sixth and ninth. The cost is 35 dollars for materials, and it'll be held at the Lord of Life Lutheran Church. To find out about signing up, go to http://www.ksps-usps.org .