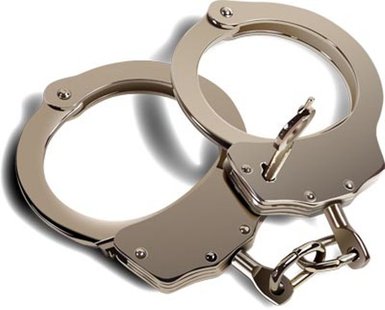 ALLENDALE (WKZO) -- The Ottawa County Sheriff's Department has a 20-year-old Allendale Township man jailed for allegedly holding his estranged girlfriend against her will for over an hour.
The victim told police she went to Jonathan Wilson's apartment to try to talk him into getting help after he threatened to hurt himself. She said he pulled a gun and forced her to stay there until he got distracted and she was able to escape.
Wilson was arraigned in Hudsonville District Court yesterday and is being held in the Ottawa County Jail.