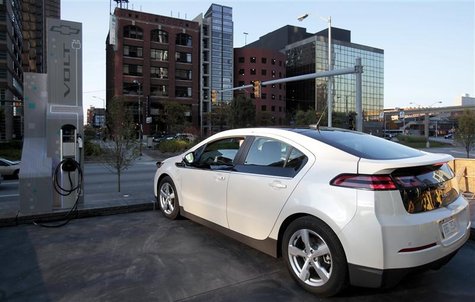 HOLLAND (WKZO) -- The factory producing batteries for electric vehicles touted by President Obama has put employees on "furlough" until further notice.
The LG Chem factory near Holland received a government grant of 151-million dollars. Approximately 200 workers have been working 75-percent of the regular schedules due to slow demand for the product they build.
Obama visited the site during a groundbreaking ceremony in 2010.