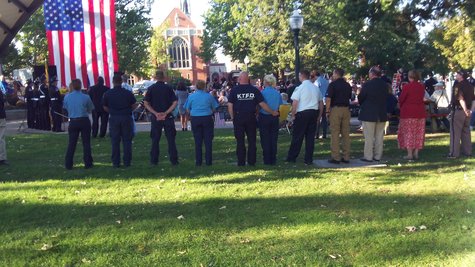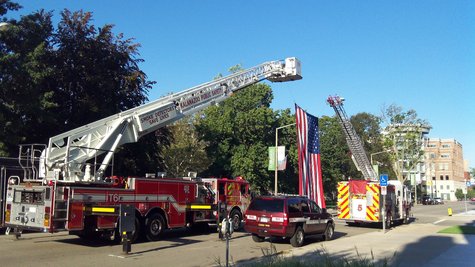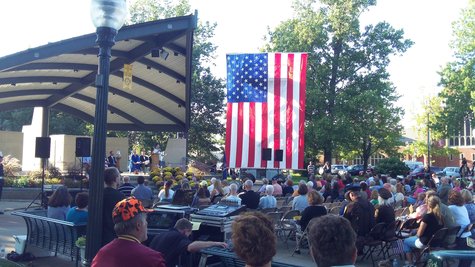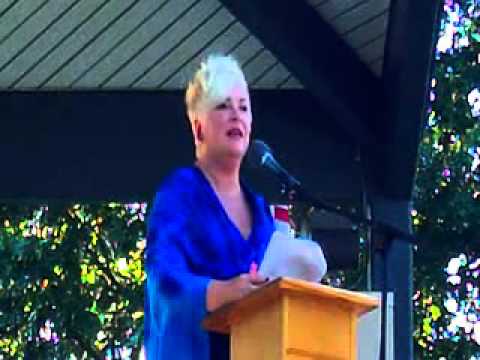 aXYVnSq4zzg
KALAMAZOO (WKZO) -- Several hundred turned out for last night's 9-11 Commemoration in Bronson Park on a near perfect evening for outdoor activities. Keynote speaker Pat Anderson was in the World Trade Center on that day. He learned three things as a result of 9-11, that Americans would not just standby and watch, that they will rebuild anything our enemies knock down, and the third thing is that America loves its freedom.
Anderson is the Chairman of the Michigan Remembers 9-11 fund in Lansing. Similar services were held all over the nation yesterday.
The Michigan House of Representatives held 9-11 commemoration ceremonies yesterday, celebrating first responders, each lawmaker bringing a local law enforcer with them to the State Capitol.
Rep. Margaret O'Brien of Kalamazoo took County Deputy Mike CattellFormer Sheriff now Representative Matt Lori of Constantine took Fire Chief Mike Hadden of the Constantine Fire Department
The State Senate marked the occasion by passing a bill that funds special veterans courts in Michigan.