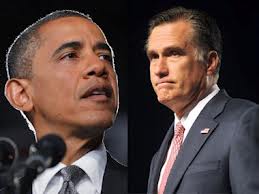 LANSING (WKZO) -- Is Michigan still up for grabs this fall? Have we lost our status as a Battleground state?
The Obama Campaign put Michigan in the win column months ago. If you have seen any spots for the incumbent, it's been on a national program. It's also why The President, while often referencing the state and the auto-bailout, hasn't actually made as many stops here in months.
Now the Romney campaign and its super-pacs also appear to have conceded Michigan to Obama, pulling their ads here and in Pennsylvania. It's a big concession, given that Michigan is Romney's home state.