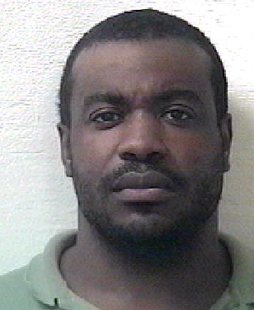 VAN BUREN COUNTY (WKZO) -- They found the body of Ivory Lee Shaver 3rd in an irrigation ditch in Covert Township in March. Now they think they have his killer.
It's believed he had been in the ditch since the previous fall. His own family thought he had left town to avoid trouble. What they didn't know is that he had been murdered and the suspected killer was one of their own.
There apparently was something about the story of 37-year-old Antonio Lewis, Shaver's half-brother that didn't add up, and eventually The Van Buren County Major Crime Task Force was able to gather enough evidence to seek arrest warrants. He has been formally charged with open murder and is being held without bond.
Homicide runs in the family. The victim's Dad, Ivory Shaver jr. was one of several people convicted last year in the Deborah Boothby Cold Case murder.