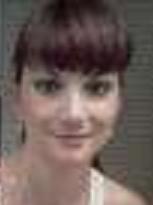 CASS COUNTY (WKZO) -- The name of the Schoolcraft woman who was struck by a car, while looking for her dog early Tuesday morning has been released, and the collision that killed her could result in charges.
Cass County Sheriff's deputies report that 24-year-old Jenisha Regner was standing in the northbound lane of M-152 when she was struck. She was airlifted to Borgess Hospital in Kalamazoo where she died.
Deputies are investigating.