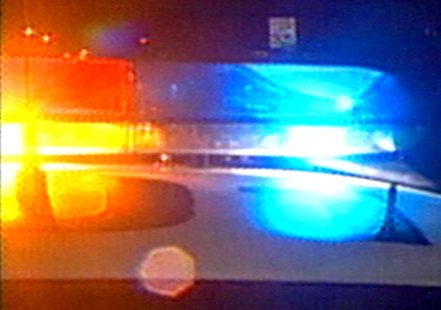 KALAMAZOO (WKZO) -- A police chase resulted in a crash along Portage Road Tuesday night.
Kalamazoo Public Safety officers tried to pull over a man in a van near Portage and Vine, but he sped away. They chased him for a few blocks until the he lost control of the vehicle and crashed it into the L.A. Insurance Company at Portage and Washington.
Despite his injuries, the driver got out of the van and tried to flee, but he was quickly chased down and taken into custody. There's been no word so far as to why tried to flee.