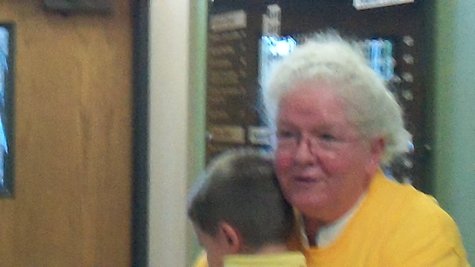 KALAMAZOO (WKZO) -- Another new Kalamazoo Festival may have been born this weekend. Judy Sarkozy held the first annual Kalamaoo Bread Festival in the Parks Trade Center, on Saturday.
It was the latest in a series of fundraisers being held to "Raise the Bread" to reopen her downtown bakery, which burned down early this year. They raised about 15-thousand additional dollars toward their goal.
She says it may become an annual event.