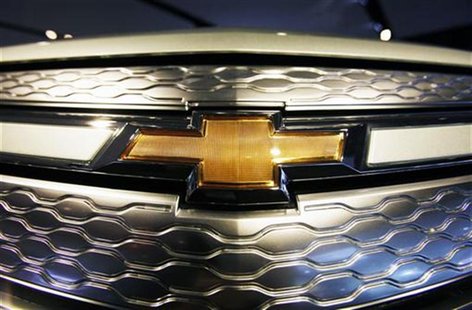 HOLLAND (WKZO) -- Holland's LG Chem plant, built to make lithium-ion batteries for cars like the Chevy Volt, has yet to ship a single unit.
Some employees say all they do is clean the factory, read magazines, watch movies and play cards while on the job. One former employee who quit this spring said at times there would be 40 employees just sitting around.
The 300-million dollar plant was built with a substantial amount of tax dollars, but the demand hasn't materialized for the products.