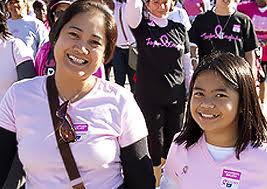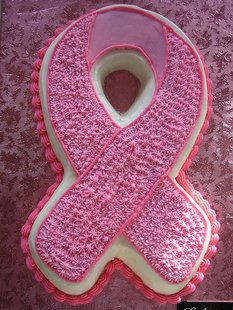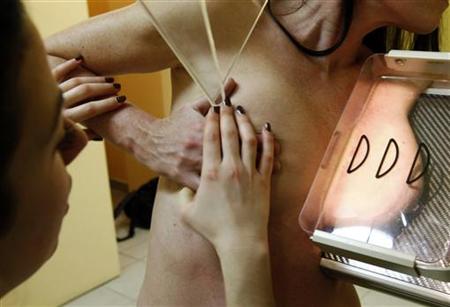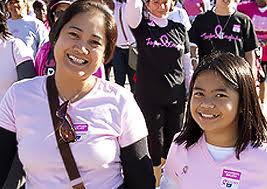 The American Cancer Society reports that despite the cold and rainy weekend weather, about 15-hundred residents from the Kalamazoo area donned their pink outfits and participated in the Making Strides against Breast Cancer Walk.
They raised a total of $108-thousand this weekend in Kalamazoo to fight breast cancer and to help those whose lives have been impacted by the disease.
The Cancer Society says in the past two decades, 8-million walkers at the 'Making Strides' events have raised more than 460-million dollars to fight breast cancer. The organization is holding 18-walks this year in Michigan.
The walk, which began and ended at the Arcadia Festival Site, is one of a number events, which include everything from walks to runs to high-school football games, to NFL Players wearing pink, all designed to bring attention to the issue of breast cancer this month.
Beginning Monday the 'M' in the "Pure Michigan" logo on state websites will also turn pink, and remain that way through the week.
The money is spent to fund research, mammograms for women who could not afford them otherwise and treatment for many of the women who are diagnosed by those tests.