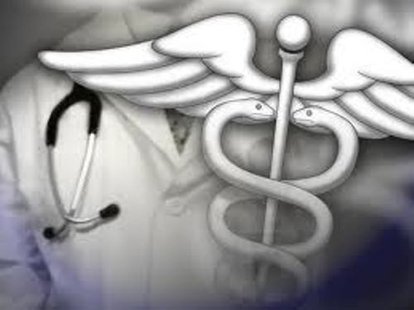 WARREN (WKZO) -- A hospital in Warren has been identified as one of four medical facilities in the state linked to a meningitis outbreak.
Southeast Michigan Surgical Hospital has been named as one of the facilities that may have administered tainted steroids to patients. The contaminated steroid has been linked to an outbreak of fungal meningitis that has killed at least eight people in several states.
Officials with the surgical hospital say that they're in the process of determining which patients may have received the steroid and plans to contact each of them.