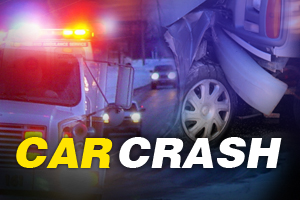 BRANCH COUNTY (WKZO) -- Two members of the same family, including a teenager are dead following a violent collision in Branch County. Sheriff's deputies say it appears that 45-year-old Kenneth Waychoff did not yeild and drove his vehicle directly into the path of a truck hauling a trailer.
Waychoff, and his 17-year-old nephew, Joshua were killed in the 10AM Friday crash.
The other driver was not injured.