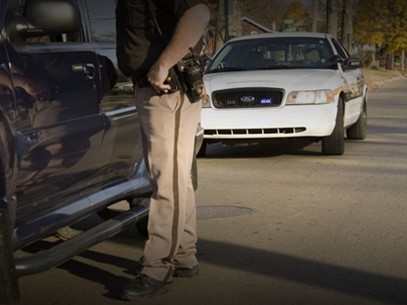 EMMETT TOWNSHIP (WKZO) -- Calhoun County detectives are looking for a 37-year-old man after a raid Wednesday night on his property on Maxwell Street turned up evidence of all kinds of crimes.
They got a tip the might find stolen property at the Emmett Township structure. They also found the charred remains of a number of old meth labs, Methamphetamines, prescription drugs and copper wire linked to recent Consumer Energy power station thefts.
They also found cash and guns. They seized the valuables, cleaned up the toxic wastes from meth production. The occupant faces a list of felonies when they catch him.