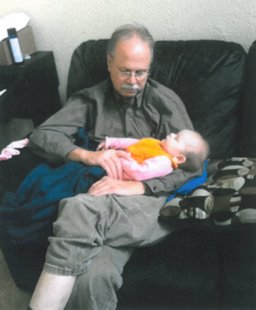 COLDWATER (WKZO) -- Police in Coldwater are searching for a missing person. There are concerns that 60-year-old David Stephen Newberry may be suicidal.
Newberry is described as a white male, 6'1" in height and weighing around 200-pounds with gray-brown hair and brown eyes. He was last seen wearing a red hooded sweatshirt and blue jeans with a black coat walking northwest in the Coldwater WalMart parking lot around 8 p.m. Sunday.
Anyone who may have information on Newberry's whereabouts is asked to call 911 or directly contact the Coldwater Police Department.