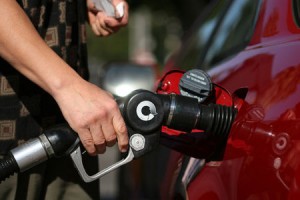 KALAMAZOO (WKZO) -- While The Lundberg Survey shows national gas prices on the way down ahead of the Thanksgiving holiday, Triple-A Michigan's latest survey of Michigan gas stations shows an upward trend.
The Auto Club registers a 6.4-cent jump over the last week, on average. That puts the average statewide price around $3.53 a gallon.
The good news for southwest Michigan motorists is Monday morning prices were down locally - as low as $3.39 at some Kalamazoo-area stations, according to GasBuddy.com.