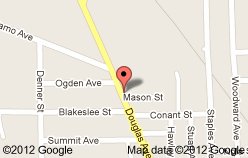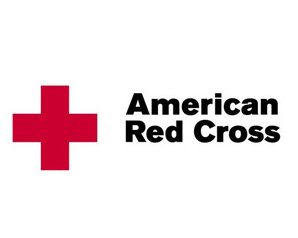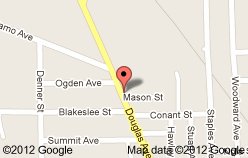 KALAMAZOO (WKZO) -- There were 125 people displaced by Sunday night's fire at the Northwind Apartments off Douglas Ave. Public Safety says it appears that more than half of them have found temporary lodging with friends and family.
The rest are being taken care of by the Red Cross. Lisa Bonney with the Kalamazoo Chapter says they set up an emergency Shelter at the Christian Life Center on Douglas last night, and about 40 remain who have no where else to go. Bonnie says they may be moving the shelter today.
The building suffered extensive smoke and water damage and after an inspection to determine whether it's structurally sound, they may be letting some people return to retrieve their property...or not, but its not at all clear when of if it will be habitable again.
You Can make cash donations to The Red Cross for short term support.The Deacon's Conference is accepting clothing, furniture and other donations for long term assistance.