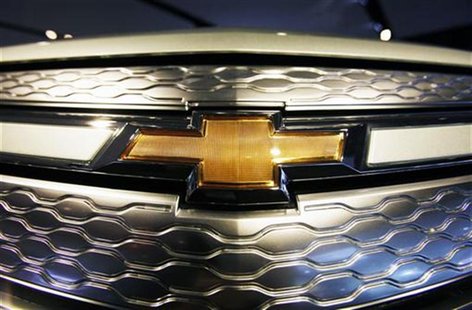 DETROIT (WKZO) -- A new partnership for advertising has been announced between General Motors and the English soccer team Manchester United.
The auto company says Chevrolet will be the "Offiical Automotive Partner" of the team for the next five years. Financial terms of the agreement have not been released.
The deal also includes the creation of the "China Cup" which will be part of Manchester United's 2012 Tour. Games will be played in Shaghai and other Chinese cities.
GM has recently announced it was pulling advertising from the social website Facebook and would not advertise during the Super Bowl.