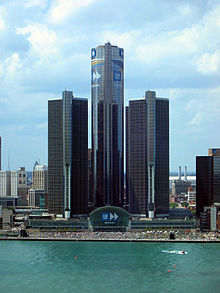 DETROIT (WKZO) -- A plan by Detroit Mayor Dave Bing would reduce the number of street lights in the city by half.
The proposal calls for the city to borrow around 160-million dollars to upgrade and reduce the number of lights to 46-thousand. City officials say they cannot pay for the maintenance on approximately 88-thousand lights currently used.
The plan would reportedly save the city around ten-million dollars annually. Officials say they will continue to repair lights in certain areas until an independent lighting authority is created.