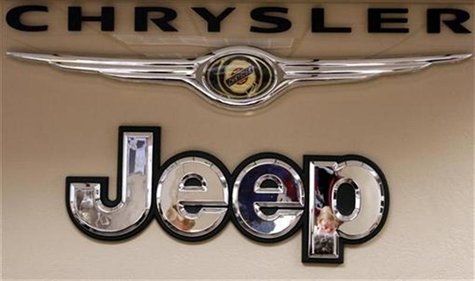 AUBURN HILLS (WKZO) -- Chrysler Group will be sending out recall notices to the owners of some 2010 Jeep Wrangler models.
The automaker says there is a potential problem with the automatic transmission skid plate which will be replaced with a skid bar. The skid plate that protects the transmission is close to the exhaust system and the catalytic converter could collect debris.
Owners of the nearly 68-thousand Jeeps affected by the recall should be receiving a notice later this month.