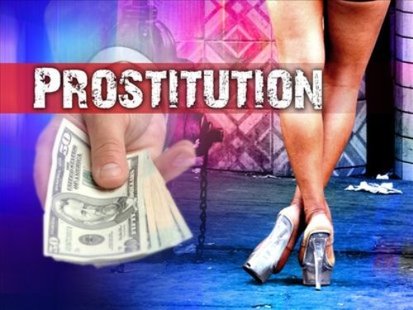 KALAMAZOO (WKZO) -- Three men face some embarrassing criminal charges after they walked into a Kalamazoo Public Safety sting operation in the 1000 block of Portage Road, and were arrested for soliciting prostitutes.
They say that part of the Edison neighborhood is considered a high crime area for prostitution.
The three were charged with everything from solicitation to marijuana possession. They all posted bond and were released.