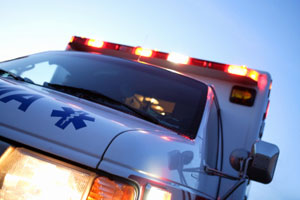 CASS COUNTY (WKZO) -- A Dowagiac man is recovering after he was trapped under a burning tractor but remained collected, pulled out his cell phone and called for help.
Deputies say 71-year-old Frederick Kirsch was dragging a tiller with his tractor about 8:30 Friday night when he tried to cross an incline and the tractor rolled over, pinning him underneath.
Fuel ran out and caught fire. Kirsch was airlifted to a South Bend hospital Friday night, and then transferred to Bronson Methodist Hospital in Kalamazoo.
At last word he was listed in good condition.