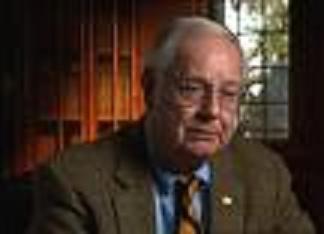 ANN ARBOR (WKZO) -- Dr. Joe Schwarz has apparently decided that he will not run as a democrat to challenge incumbent Tim Walberg this fall. Schwarz is diplomatic about it, saying he thinks he can be more effective as an independent non-elected official, than being tied down as a freshman congressman.
Sources say the real reason may be because Democratic Party officials couldn't promise enough financial backing to guarantee a competitive campaign.
Dr. Schwarz has been involved in a number of projects over the past few years, and is currently working on securing a future mission for the Air National Guard Base in Battle Creek.