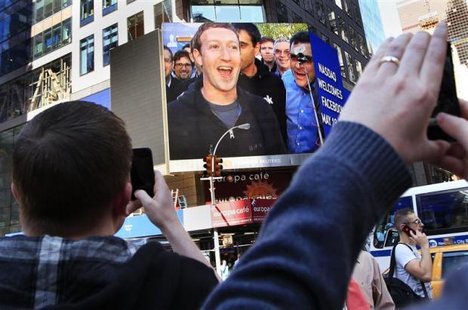 DETROIT (WKZO) -- Some people bought Facebook in its initially offering Friday because they honestly think that someday it may make them some money.
Jerry Passendorf of Michigan is not one of them...the self-described internet entrepreneur bought one share to be part of history. He plans to frame it and put it on his wall. He says it's an awesome thing.
He only paid $38 for the share, but after all the fees were tacked on, it cost $90, so he has already has some catching up to do just to break even.