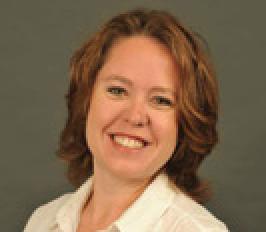 KALAMAZOO (WKZO) -- This year's YWCA Women of Achievement Awards sparked some controversy because three local state lawmakers signed resolutions for other winners, but not for Sarah Stangl, the former director of LGBT Student Services at Western Michigan University.
Jase Bolger spokesman Ari Adler says the speaker got it too late to read before signing, though he had signed an earlier draft.
"He told Representative McCann-- Sean McCann's the representative who started up the tribute-- that was not appropriate," says Adler. "He didn't have time to read it right then, and he wasn't going to be able to sign it."
Representative Margaret O'Brien says she didn't get to read it, either.
"But at the same time, I do have my own values, so you have to make sure that as you're signing something that it's something that's going to be consistent with what your values are," says O'Brien. "I didn't have the opportunity."
McCann says perhaps they can give it another try. "Let's replace the tribute and have everyone take an other look at it and see if they're willing to sign on," says McCann. "I'll go back next week, I'll get another tribute and give everybody plenty of time so that this person can hang the right item on their wall."
Representative Tonya Schuitmaker was the third lawmaker whose name did not appear on the resolution.