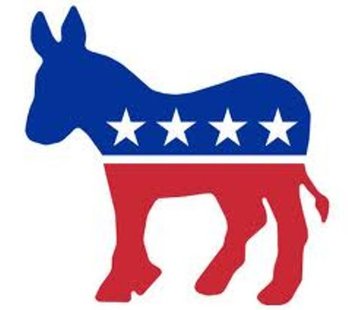 LANSING (WKZO) -- A group of Michigan Democrats in the House of Representatives are trying to repeal the state's stand your ground law.
The law was passed in 2006 and signed by former Governor Jennifer Granholm. The Democrats supporting the repeal says the law gives people a license to kill while the backers of the law say it simply protects innocent lives.
The repeal movement comes in the wake of continued gun violence in Detroit and the recent assault of Detroit Pastor Marvin Winans by a group of men at a gas station.