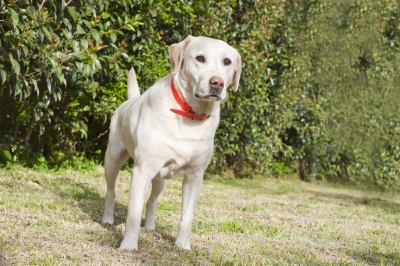 LANSING (WKZO) -- A recently-released report from State Farm Insurance ranks Michigan sixth highest nationally for dog bite claims.
The insurance company released the report on the eve of National Dog Bite Prevention Week, which begins May 20th. Michigan had a reported 181 dog bite claims, but was eclipsed by California, which topped the list with 572 dog bite claims.
The Insurance Information Institute says they can't explain why, but serious dog bites appear to be on the rise nationally, with a 100-percent increase in the number of people hospitalized due to dog bites over the last 15 year period.