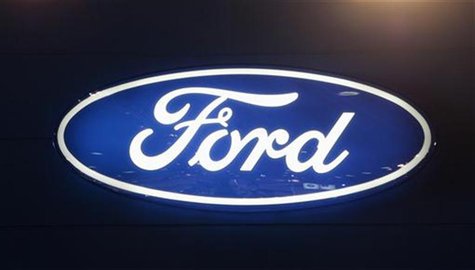 DEARBORN (WKZO) -- Former Ford Motor Company President and CEO Harold "Red" Poling is dead.
The 86-year-old Poling spent 43 years with the automaker starting as a cost analyst in 1951. He served as president from 1985-1987, vice chairman in 1988 and 1989 then as CEO and chairman from 1990-1993.
Executive Chairman of Ford Motor Company Bill Ford says that Red Poling was an extraordinary leader who had a profound impact on Ford Motor Company and everyone who worked with him. Ford says, "with a list of accomplishments that span 43 years, including leading the company through a remarkable turnaround during the 1980s and 1990s, Red was respected by all for his leadership, his passion for being the low-cost producer and his genuine affinity for people."