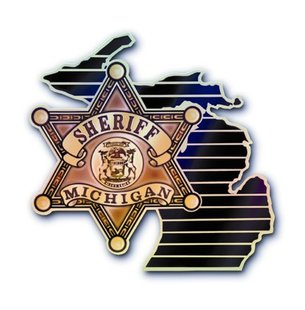 LAWRENCE (WKZO) -- A Decatur woman who was already being sought on a drug warrant for manufacturing methamphetamine now faces a list of new charges after she tried to outrun Van Buren County Deputies Saturday night.
Deputies say they tried to get 41-year-old Ann Parish to stop for a routine traffic violation just north of the city of Lawrence, when she fled away at high speed. After about 5-miles of speeds near 80MPH she lost control went off the road, rolled the car which then struck a utility pole. She then tried to flee on foot but didn't get far before she was chased down.
Deputies found a meth lab in the car, finished drugs and other components. They say drugs definitely were a factor in the chase.
She was treated for minor injuries and then lodged in the Van Buren County Jail.They will be seeking charges from the Prosecutors office for fleeing and eluding, resisting arrest, manufacture and possession of Meth and operating under the influence of drugs.