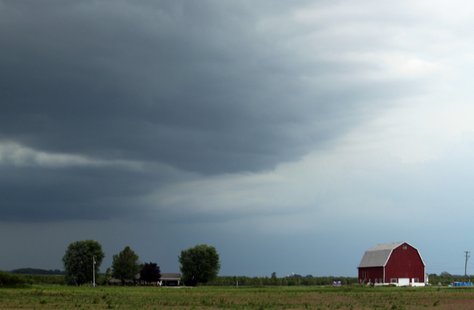 WAUSAU, Wis. (WSAU) – Marathon County will buy and resell up to 100 weather radios to rural residents not covered by tornado sirens or other advance warning systems.
"For $25, it's a great investment," county emergency management director Steve Hagman said of the Midland weather radio. He will work with town officials to sell the radios.
The radios can be programmed so users only receive the alerts they want, Hagman said. For example, someone who doesn't live near a river or lake can program the radio so they don't receive flood warnings.
The county's public safety committee approved spending $2,500 for the radios on Wednesday.
- - -
Editor's note: The original story incorrectly stated that the county would spend $25,000 on the radios. The correct amount is $2,500. We regret the error.