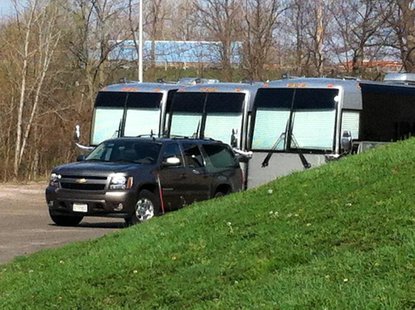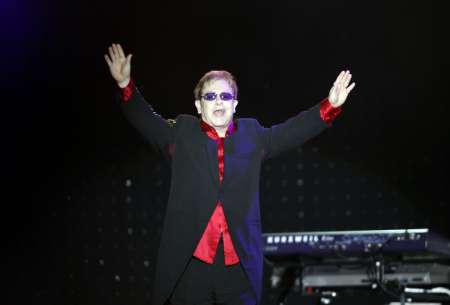 U7wwZVB4yMI
hoskDZRLOCs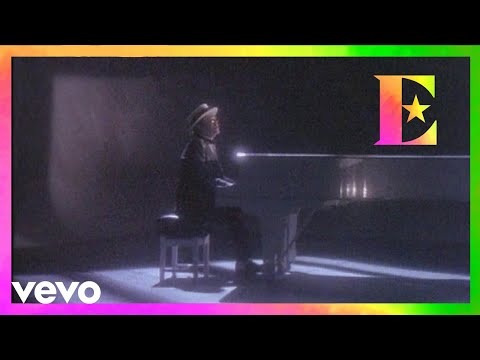 h6KYAVn8ons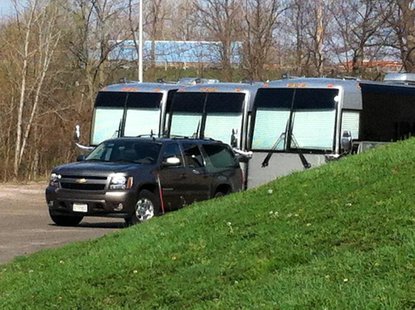 KALAMAZOO -- (WKZO) It's not every day that Elton John comes to perform in front of you and under 10,000 of your closest friends. That night is finally here. Tonight one of the most famous musicians to ever roam the planet will perform in front of a sold out crowd at Wings Stadium in Kalamazoo.
Elton John will be performing in Kalamazoo tonight. In case you didn't read it correctly it warrants being pointed out again. The man who brought us hits like "Rocket Man", "Tiny Dancer" and so many other countless hits will bring his talents to the stage in front of our community. This is your chance to see something that hasn't been in Kalamazoo for a long time. A bonafide worldwide superstar musician performing while still at the height of his career.
Make no mistake about it...tonight is a night to remember in Kalamazoo.
Throughout the day and night WKZO will have full coverage of the performance. From interviews before hand to photos from the show and a full recap and review of his performance at Wings Stadium. The show begins at 8pm.
Did we mention Elton John is performing?
We'll have tweets all night long @590kzonews on Twitter and you can LIKE us on Facebook by clicking here: WKZO Facebook.