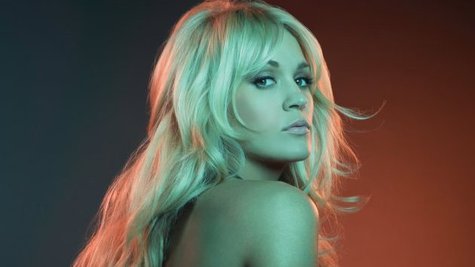 Football fans in Nashville were bummed out Monday to hear Peyton Manning had chosen to play for the Denver Broncos instead of the Tennessee Titans. Though Carrie Underwood 's husband Mike Fisher plays hockey for the Nashville Predators, she's still a huge football fan. Shortly after the news broke about Manning on Monday, Carrie suggested that the Broncos trade their superstar quarterback Tim Tebow to the Titans.
She says with a laugh, "You're done with him! We'll take him! I like him."
Carrie will stand beside her home team no matter what though. "I just want the Titans to be all they can be," she says.
Carrie's got other matters on her mind with her new single, "Good Girl," racing up the country chart. It's the lead single from her fourth album, Blown Away , due out May 1.
Copyright 2012 ABC News Radio