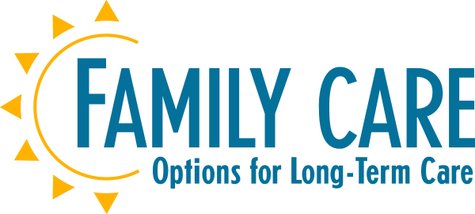 MILWAUKEE, Wis. (WSAU) – Governor Scott Walker signed a bill today which ends the enrollment limit for Wisconsin's Family-Care program.
The federal government ordered the state last December to end the limit of 43,000 in the state's long-running program that's designed to keep the elderly and disabled out of nursing homes. But the new law could limit the number of counties where Family-Care is offered to the current 57.
Legislators voted last week to require the blessing of the Legislature's Joint Finance Committee before any new counties can join the program.
Walker signed the Family-Care bill and a few others in Milwaukee – including one that tightens the rules for restraining or secluding unruly students in public school classes.
Only trained teachers can restrain youngsters or send them to "time-out" rooms. And the new law says students must present a clear-and-immediate danger to themselves or others in order to be restrained.