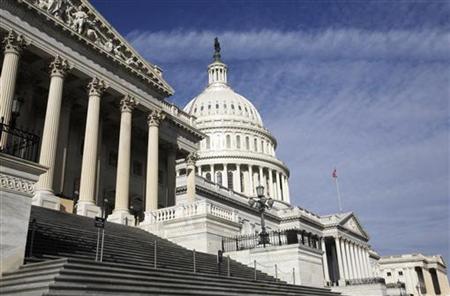 BATTLE CREEK (WKZO) -- Former Judge, Prosecutor, and Legislator Steve Pestka has officially announced that he is running for Congress.
He wants the seat currently held by Justin Amash in the reconfigured third district, which now includes Grand Rapids, which Amash currently represents, and Battle Creek, which is new to the district.
The lifelong Kent County resident says he intends to make job creation a focus of his campaign. He held news conferences in Grand Rapids and Battle Creek Monday. Pestka will face former Granholm staffer Trevor Thomas in the August primary.