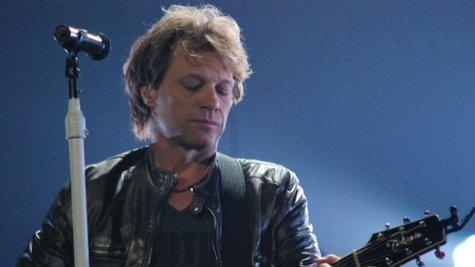 Jon Bon Jovi will be the headline act for this year's Tiger Jam 2012, the annual charity event staged by Tiger Woods to benefit his own Tiger Woods Foundation. Opening for the New Jersey rocker at the event will be former American Idol winner David Cook . Other acts may be announced later. Jon and Tiger have a longtime association -- Bon Jovi first performed at Tiger Jam in 2003, and again in 2007.
In a statement, Woods said, "It's truly an honor to have Jon headline Tiger Jam. Over the years he's never hesitated to lend his time and talents to my Foundation and I'm so grateful for that."
Proceeds from the gala event in Las Vegas, which will include a VIP reception at the House of Blues, a silent auction and the concert at the Mandalay Bay Events Center, will go to benefit community-based programs that improve the health, education and welfare of children in the U.S.
Copyright 2012 ABC News Radio