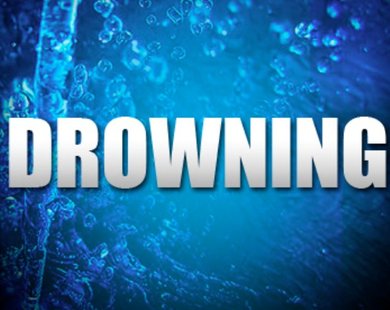 SOUTH HAVEN (WKZO) -- A three-year-old girl has become the third person to drown in just two days in West Michigan. She drowned in Lake Michigan at a beach in South Haven Wednesday night.
The girl's mother said she left her daughter with relatives while she used the bathroom, and the girl was unresponsive when she got back eight minutes later. The child was in shallow water close to shore and her death is not believed to be due to any rip currents.
On Tuesday, a man drowned in Lake Michigan in St. Joseph and another drowned in an inland lake in Newaygo County.