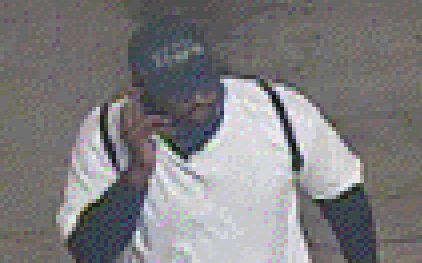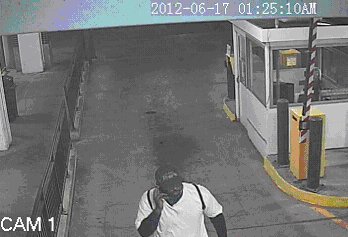 JneX7_gaDGI
KALAMAZOO (WKZO) -- Kalamazoo Public Safety officers are seeking a suspect in an armed robbery.
Two employees with Central City Parking reported the robbery around 1:45 a.m. last Sunday. They told officers they were robbed at gunpoint by a suspect described as a black male just over six-feet in height with a medium build, wearing a dark long sleeve shirt and holding a black semi-automatic gun. He reportedly fled north on Kalamazoo Avenue from the parking ramp where he allegedly robbed the victims of the night's deposit.
It's believed the suspect removed a white t-shirt he had been wearing just prior to the robbery, as seen in security camera footage. Anyone with information on the case is asked to contact Kalamazoo Public Safety or Silent Observer.