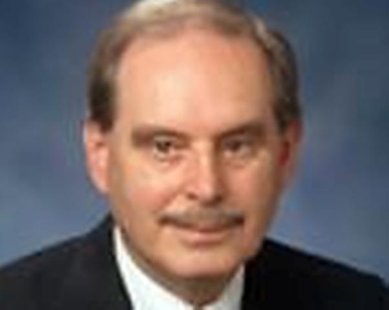 LANSING (WKZO) -- Flags in Michigan have been ordered to be lowered to half staff in honor of former state Senator William Van Regenmorter. Governor Snyder made the proclamation Wednesday following the death of the veteran West Michigan lawmaker on Monday.
Van Regenmorter served a total of six terms in the state House from 1982 to 1990 and then again from 2002 to 2006 along with three terms in the Senate from 1990 to 2002. He authored the Michigan Crime Victim's Rights Act of 1985, which became a national model.
A funeral is scheduled for Friday at Baldwin Christian Reformed Church in Jenison.