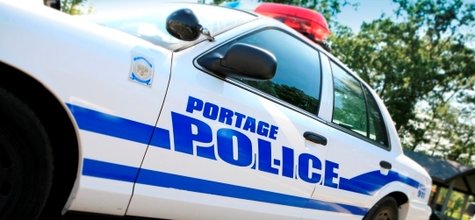 PORTAGE (WKZO) -- A couple of Portage men who decided to check out rumors about meth production in an apartment complex off Bacon Road, might have done better to leave it to police to handle. Instead they got into a confrontation with the meth makers, most of whom escaped.
Police responded to the disturbance call early Wednesday afternoon at the Austin View Apartments.
The do-gooders managed to tackle and hang onto one of the occupants, but the others escaped.
After obtaining a search warrant, police recovered meth, some meth-making material from the apartment, and also found others in back packs abandoned by the fleeing suspects. They are looking for the others.