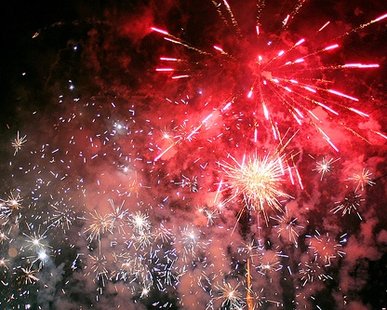 PORTAGE (WKZO) -- There may have been some fireworks involved with a blaze that destroyed an assisted care living facility in the ten thousand block of Portage road this week, but the Chief of Public Safety in Portage doesn't believe it was the kind that you buy at a roadside stand.
He says the fire originated on an outside deck and spread to a utility line and a gas feed that was popping and throwing off sparks and might have been mistaken for fireworks in the early going of the fire.
Chief Richard White says they still aren't sure what sparked the blaze but they are pretty sure it wasn't fireworks.